About Dave Anderson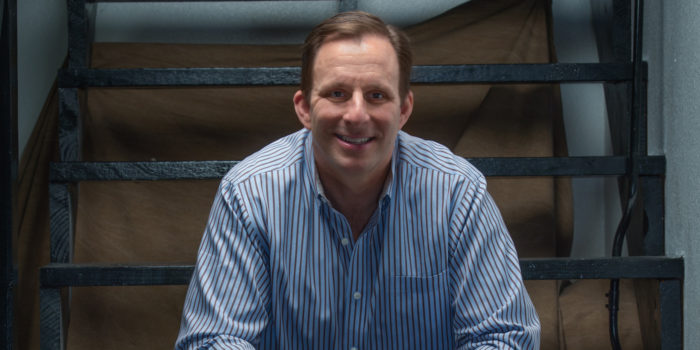 Dave's Background
The Early Years:
West Point Graduate – BS in Engineering
Decorated Combat Veteran – Bronze Star
20 Years with Fortune 50 Company
15 Years in Sales Leadership Positions
MBA – Honors in Marketing
Today:
Co-Author:  Becoming a Leader of Character – Six Habits that Make or Break a Leader at Work and at Home
Writer:  400+ Blogs and articles written on character, leadership, management and coaching
Host:  IMPACT Talk Radio – 5,000,000+ downloads
The Good Stuff:
Married: Elizabeth (My smoking hot wife and best friend) since 1993.
Proud Dad of Twins:  Jake and Samantha
Author:
Whether I am consulting in businesses, observing our politicians, reading the sports page, or speaking at universities, I am sure of one thing — our society is in a leadership crisis!
We keep developing new management workshops and hiring more MBA's, but most leaders do not fail because they don't know WHAT to do or HOW to do it.  Most leadership failures occure because the leader's character fails them at the time of testing.
I wrote Becoming a Leader of Character with my father General James L. Anderson USA Retired, in response to the leadership crisis in our culture today. Coach Mike Krzyzewski, Ken Blanchard, former West Point Superintendents and Fortune 500 leaders have all endorsed our book.
My Personal Vision
To lead good people to become the great people God designed them to be.
Becoming a Leader of Character at work changes how someone leads at home and in their communities. No other business-based training has more impact on our society than developing leaders. This is how I intend to impact the world my kids and your kids will be inheriting – by helping companies develop the leaders in their midst to become Leaders of Character.
I am passionate about speaking, training and consulting with leaders at all levels beginning with the senior leadership team and including the frontline, high potential leaders of the future.
My best days are the days that include an email or a direct comment after one of my sessions that thank me for being straight forward about the issue of a leader's character and inspiring them to change.