Most leadership failures are failures of character. The leaders in law enforcement, academia, and business who are making headlines for their moral failures should make us all stop and pay attention to our own paths in life.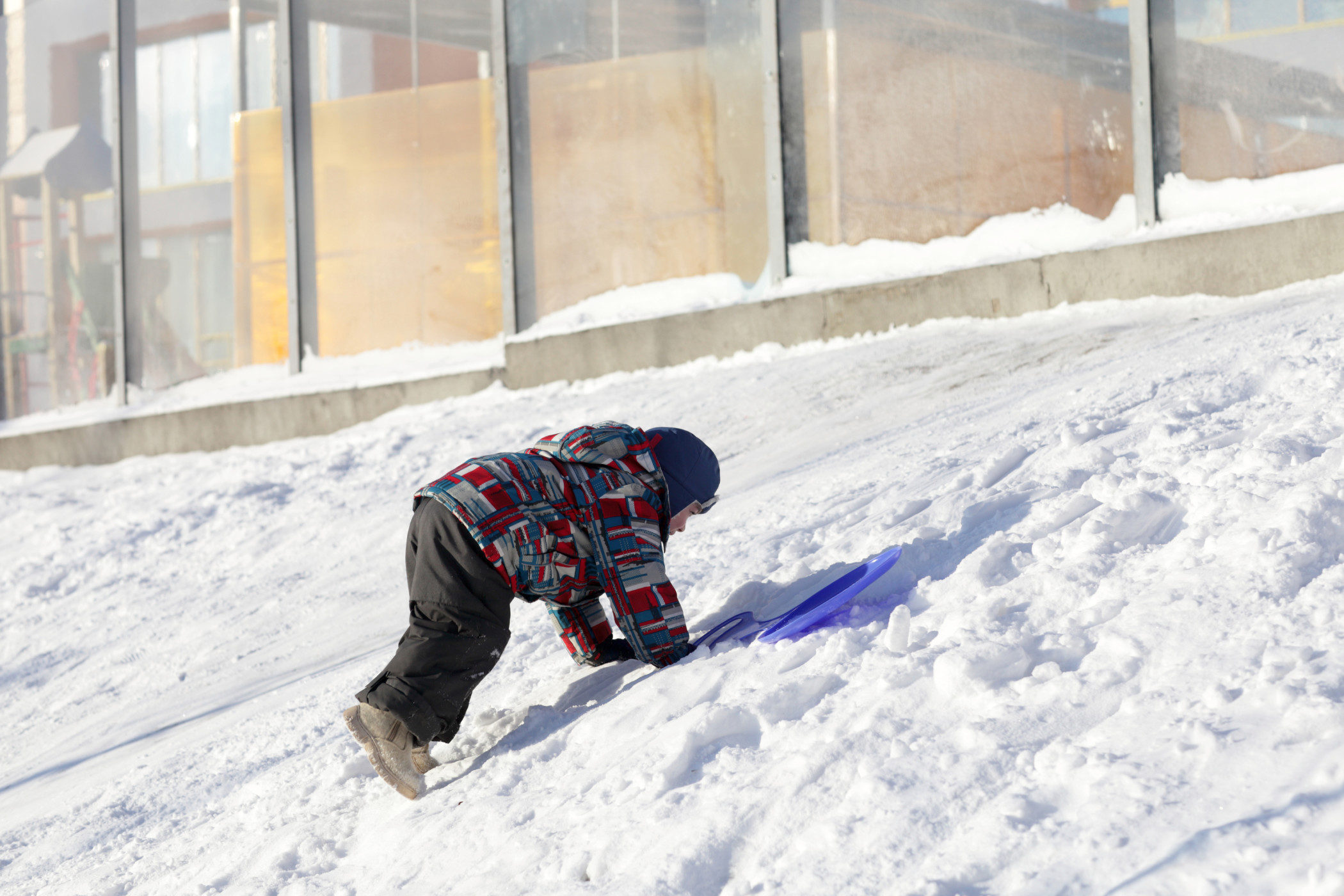 When a police department distorts the facts around a police shooting or a university hides academic fraud by a coach or an academic advisor the media and the public cry out for action.  We want to get these bad actors out of positions of influence. I 100% agree with those sentiments.
But how did they get to that point in life where making these decisions seemed okay? I truly believe most of these people did not begin their careers in leadership without a moral compass. Most people truly desire to do something great with the opportunity they get when they become leaders. If that is true, what went wrong?
The Slippery Slope Toward Moral Failure 
After being found guilty of covering up evidence in the accidental shooting of an elderly woman, one Atlanta police officer is quoted as saying "I used to think I was a good person." In fact this officer probably was a good person. But, it is likely his actions prior to the cover-up led him to this catastrophic moral failure.
Instead of focusing on the moral failures of others, let's look at our own moral failures. We all have them. If we are honest with ourselves we know this is true. The path towards pushing our Integrity to the side and compromising our morals usually begins much earlier.
Integrity is a habit and so is hypocrisy. Each time we choose Integrity it makes it easier to choose Integrity again. The same is true with hypocrisy. Each time we compromise and choose to tell a white lie or cover for a friend, we are on the path toward moral failure. Our small choices matter.
Was this cop in Atlanta morally corrupt from Day 1 on the job? Or did he compromise his Integrity in small choices over time, until he made the catastrophic choice that ended his career and contributed to the lack of trust many people have towards our men and women in blue? I don't know.
Were the individual academic advisors at the University of North Carolina always lacking in Integrity? Or did they compromise their values in small ways until they found themselves in the midst of one of the saddest examples of academic fraud in college sports? I don't know.
However, I do know that we all make ourselves vulnerable to catastrophic moral failure when we give in to internal or external pressures to compromise our Integrity.
Andersons' Twelve Word Definition of Integrity
Doing what is good, right, and proper, even at personal cost.
The Bottom Line:
Nobody wants to be in the news as an example of moral failure. Most people never believe they would make a choice that would put them in that situation. However, the stories in the media rarely dig into the past choices of the guilty parties.
Where did it start?
Covering for a peer who was late for work?
Giving a few extra points on an exam to keep a player or a coach happy?
Fudging numbers on a report?
Leaving out information that could cause trouble for others?
Or just staying quiet when they saw an infraction by another person?
These are all decisions anyone is capable of making at the moment of testing. The immediate consequences of these smaller decisions may not be great. But, they put us on that slippery slope toward hypocrisy and moral failure.
The decisions of leaders that are in the public eye should do more than cause outrage and finger pointing. The decisions of others should make us all pause and examine our own decisions. 
How far are we from a catastrophic failure in our character? The best way to prevent that from happening in our lives is to never step onto the slippery slope towards moral failure.
Don't compromise our Integrity! It is one of the few things in life we have 100% control over.
Question:
What challenges to your Integrity will you face this week? Which choice will you make?
---
Dave Anderson is coauthor of the Amazon Best-Seller Becoming a Leader of Character – Six Habits that Make or Break a Leader at Work and at Home with his father General James L. Anderson (USA Retired).
You can order Becoming a Leader of Character on Amazon by clicking here:
You can also find Becoming a Leader of Character at Barnes and Noble, Books-a-Million and other retailers.