Leader Training Programs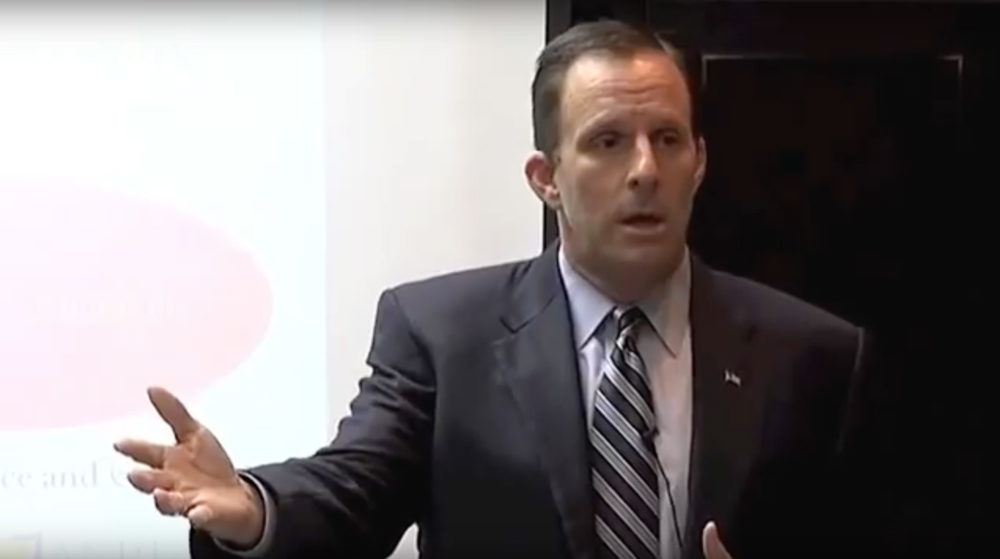 Watch the video above to get a glimpse of what training might be like for you!  Contact me here to learn more:  
---
Newest Training Seminar
Based Dave's book:
Becoming a Leader of Character
6 Habits that Make or Break a Leader at Work and at Home
1/2 day to 1 day seminar upon request
Too many books and seminars tell you that character is important but do not give you a plan for developing character.
Dave provides The Why, The What, and The How for Six Habits of Character:
Courage, Humility, Integrity, Selflessness, Duty, and Positivity
---
The following outline is a template that we can modify to fit your needs.
Frontlines to the C-Suite Leaders Program: 6 Sessions
The #1 reason for employee turnover is their frontline manager. The #2 reason is the trust they have in upper management. The goal of this program is to serve our clients through training their leaders from the C-Suite to the Frontlines. A team with great leaders at every level will always beat a team with good leadership only at the top.
Session 1: Becoming a Leader of Character: Courage, Humility, and Integrity
Session 2: Becoming a Leader of Character: Selflessness, Duty, and Positivity
Session 3: Communicate with Character
Session 4: Building a Winning Culture – Organizational Character
Session 5: Priority Management and Goal Setting
Session 6: Leadership Case Studies
Sustainability Tools
The whirlwind of a leader's job often causes them to lose sight of the goals they develop as part of many leadership seminars. Anderson Leadership Solutions can implement different tools to help the busy and overwhelmed manager "keep his/her eye on the ball" between sessions.
Conference Calls
You Tube Reminder Videos
Pre-arranged Individual Telephone or Live Coaching
Articles and/or case studies for review and discussion
Contact Dave About Leader Training
How can I possibly implement all these great leadership theories in the midst of the whirlwind of my day-to-day job?
Anderson Leadership Solutions gives leaders the tools to do it! Anderson Leadership Solutions designs custom programs to help our client companies build leaders of character that will lead them into the future. We specialize in providing simple and actionable solutions for the busy manager that feels overwhelmed by the day-to-day urgency of the job.