There is really only one person on earth who truly knows your character – YOU. All of us have strengths and weaknesses in our character. But do we stop and really look at ourselves in the mirror?
We have developed the My Mirror Character Assessment for just that purpose. You will get a snapshot of your character in as little as five minutes and it is FREE!
Take it now: www.MYCHARACTERTEST.com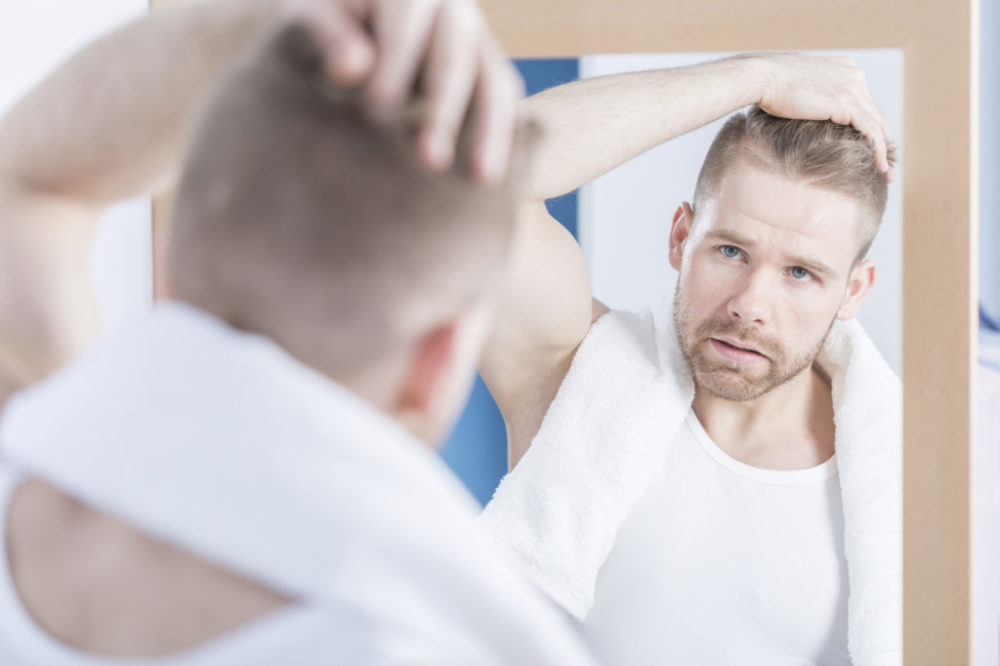 The catch is – you have to be honest with yourself when you answer the 18 questions that make up the assessment. No one else is going to see the results. We are not storing them anywhere.
You will get immediate feedback and also an email with your results for your own records.
People don't follow you because of what you can do. They follow you because of WHO YOU ARE!
Who you are is your character.  There are Six Habits of Character of Character that we all can exercise to become that leader we all can be.
Courage
Humility
Integrity
Selflessness
Duty
Positivity
How strong are you in these areas? Find out here:
Our goal is to help grow leaders who believe character is #1 and change businesses, change families and change our culture as a result!
We we rolled out the My Mirror Character Assessment prior to the launch of our new book Becoming a Leader of Character – Six Habits that Make or Break a Leader at Work and at Home.  That book has now hit the Amazon Best-Seller list multiple times over the last 18 months.
Take the My Mirror Character Assessment now! It may expose something about your character that needs work. You won't know for sure until you invest the 5 minutes required to answer the questions and get instant feedback.
It's Free!  www.MYCHARACTERTEST.com
If you like the My Mirror Character Assessment, there are buttons at the bottom of the assessment for you to share it with people on Facebook, Twitter, Linkedin and email. Please help us spread the word about this unique assessment.
My goal is to be a Character Evangelist that leads a revival of character in our culture.  Join me! 
---
You can purchase the book Becoming a Leader of Character through Amazon here: bit.ly/LOCBook
Or get a personalized signed copy here:  Signed Copy